About me...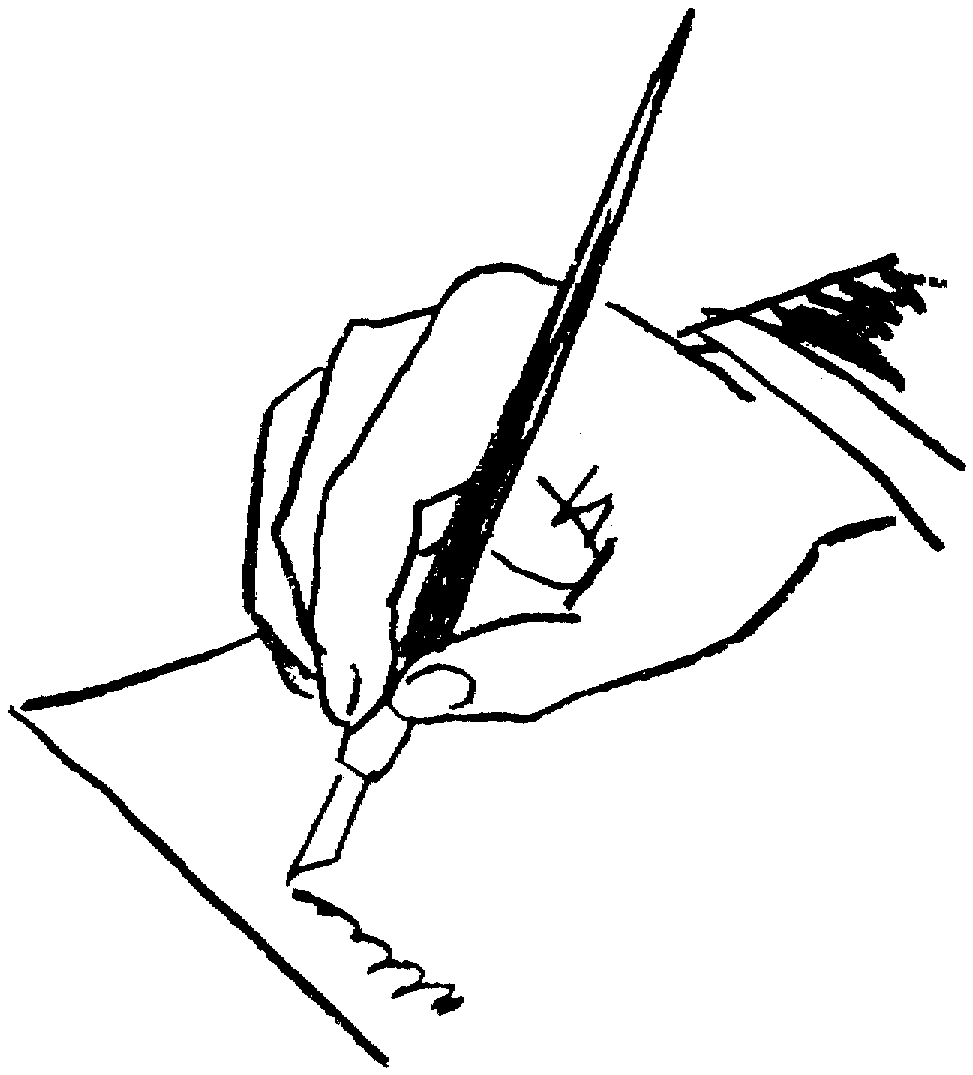 Who is Tracy Young?
Tracy Young is a writer, editor, consultant.
She has worked for many national magazines, from the the late, lamented Soho News...
to sublime (and shortlived) Mirabella, with stops along the way at most of the Conde Nast beauty/fashion/industrial complex.
She has written for many magazines, including The New York Times magazine, Esquire, O, the Oprah magazine, and Conde Nast Traveler,
as well as for websites and advertising campaigns.
She is a self taught geek and Mac fangirl.
She is a devoted, albeit graceless, student of Iyengar yoga.
She has too many cats...and too many blogs.
Who she is not:
She is not a DJ in Miami. Not the friend of Madonna. Not a sled dog musher in Alaska. Not that she'd mind being any of them.