Director, New Media 2001 to present
Day and Meyer, Murray & Young, Corp.
Developed, designed, and launched Web site for custom mover/storage/shipping company specializing in fine art and antiques for U.S. and overseas clients.
Developed and maintained digital inventories.
Managed company-wide modernization including technology, network, database, mailing lists, and e-mail.
Wrote and designed all corporate brochures and print ads.
Freelance Editor and Consultant 1999 to Present
New York times Magazine : Consulted with Adam Moss to re-vamp front of the book.
O Magazine: Worked with Amy Gross to establish magazine's tone and trained junior staff.
Mademoiselle: Wrote and edited pieces for features department.
Lucky: Wrote and edited pieces for launch of this Conde Nast Magazine.
XSeeksY.com: Developed interactive features and community areas of relationship site targeting twenty-and-thirty somethings.
Style&Sense.com: Consulted during launch of this relationship content-rich Web site for men and women that covers the life cycle of relationships from initial meeting to breakup.
Fine Living magazine and TV: Consulted on launch of both lifestyle media which are designed too inspire people to find the most rewarding ways to spend their time and money.
Writer-at-Large 1986 to 1999
Allure: Created highly successful "Beauty and the Beat" column. Wrote numerous features, cover-lines, promotional materials.
Vogue: Created and wrote humor column, "Talking Out of Turn." Packaged and wrote editorial features, wrote reviews and display copy. Wrote the popular "People Are Talking About" column.
Mirabella: Key member of start-up team, involved with every aspect of editorial. Created often quoted monthly feature, "The Affront Page." Wrote features, fashion stories, cover lines, display copy.
Senior Editor 1983 to 1985
Vanity Fair
Improved pop culture coverage.
Created and edited "Vanities" section.
Wrote humor and arts pieces.
Senior Editor 1982 to 1983
Rolling Stone
Assigned and edited cultural features
Worekd with a variety of writers from Joyce Wadler to Dominick Dunne.
Other Staff Positions 1974 to 1980
Executive Editor, Soho News
Senior Editor, New Times
Staff Writer, The Village Voice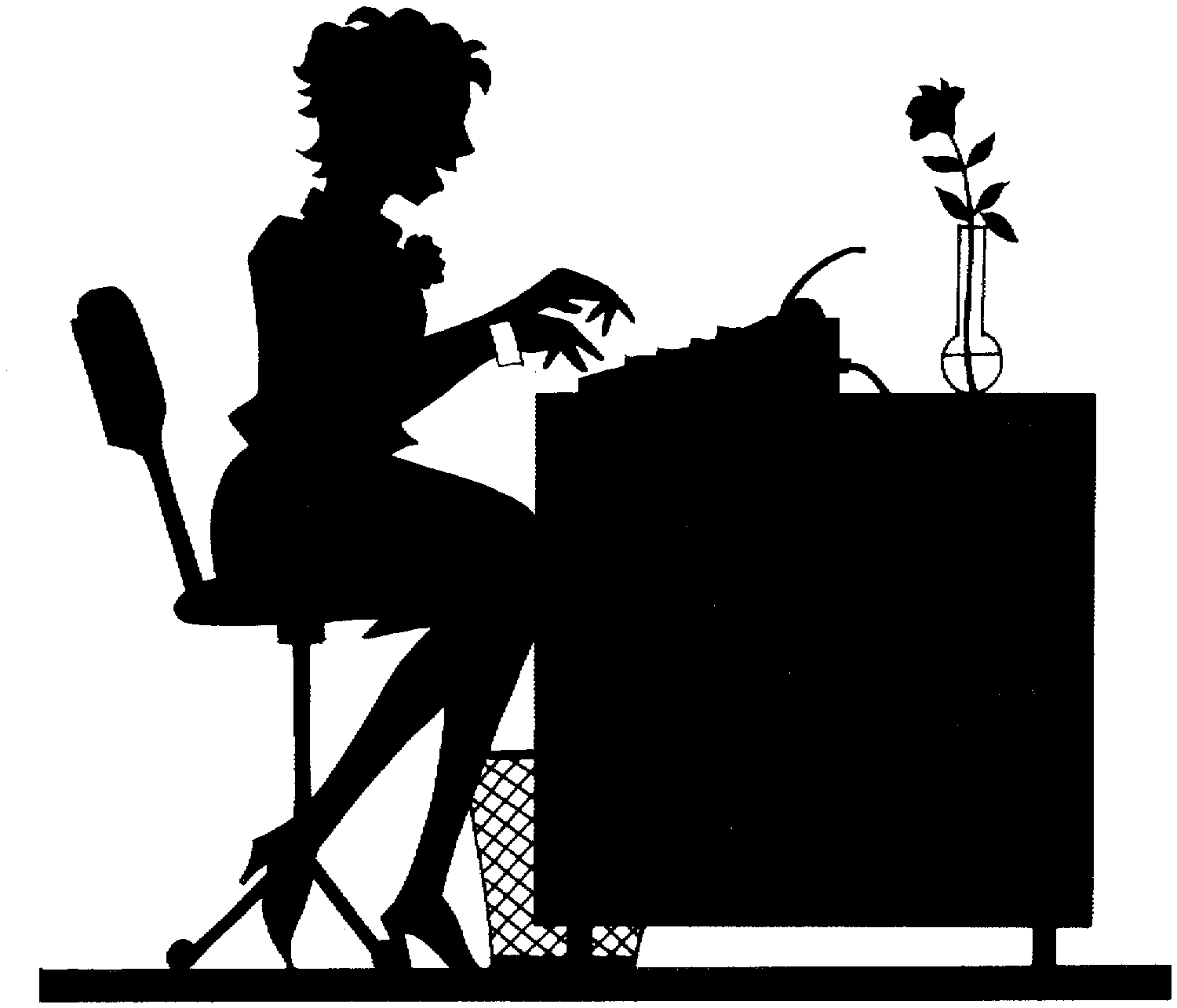 Cultural essays and reviews: Vanity Fair, The New York Times Book Review, New Times, O Magazine, Elle, Mademoiselle, Esquire, House & Garden, New Times, Oui, Penthouse.
Travel/adventure/sports stories: Conde Nast Traveler, Conde Nast Sports & Fitness for Women, Skiing.
Humor pieces for: New York Times Magazine ("Endpaper") and "Styles" section.
Regular columns: 7 Days (television), Soho News, The Village Voice
Copywriting: Estee Lauder, Ralph Lauren, Ultima II, Prescriptives, Bam Net, Addison Goldtstein & Walsh, New York Times advertorial.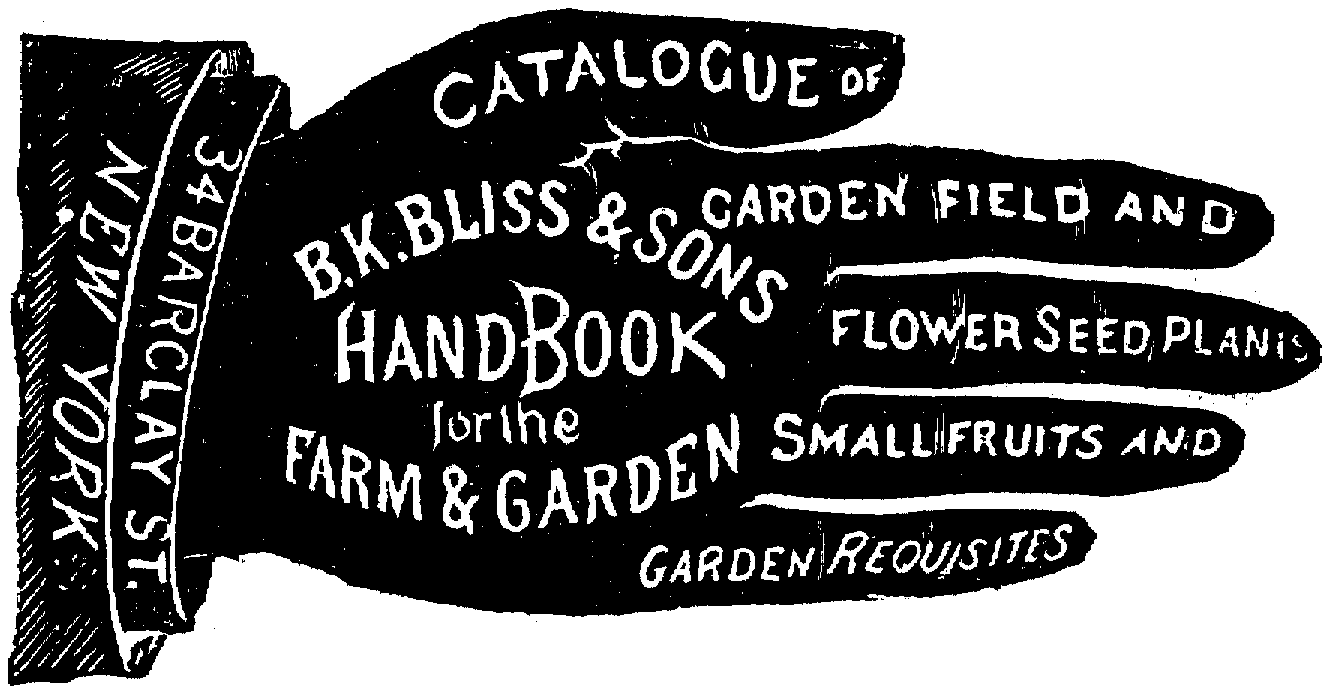 Microsoft Office
Web design (Dreamweaver, Fireworks),
Print Design (InDesign, Pagemaker,)
Photoshop
Adobe Acrobat
Experienced with web sites and blogs.
PC and Mac networks and computer troubleshooting
Capable of training staff in various computer and web applications.
more...